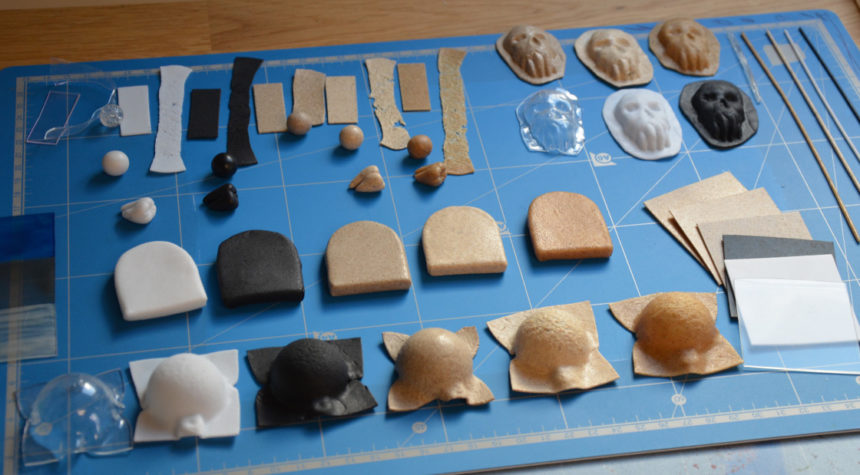 Tutorials
Thermoplastics : Worbla's Finest Art, Black, Pearly, Meshed, Transpa Art, Cosplayflex…
Today we are testing for you : Worbla's Finest Art, Cosplayflex, Worbla Black, Pearly, Meshed and Transpa Art ! Thermoplastics, as their name suggests, are plastic materials that react to heat. Rigid when at room temperature, they become malleable when heated, allowing to form armor pieces, props and other elements involved in the making of a cosplay.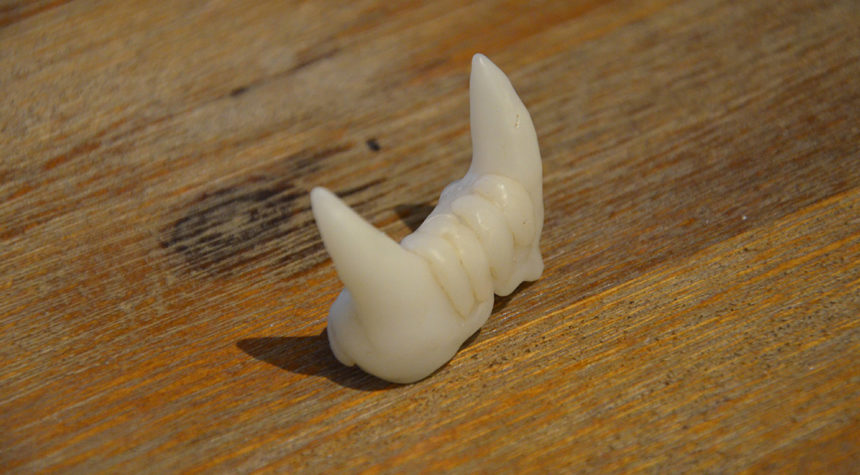 Tutorials
Tutorial : Crafting fake teeth
In this tutorial we will see how to quickly make fake teeth in Worbla's Deco art in just 3 steps.
1
Marie Katzenmayer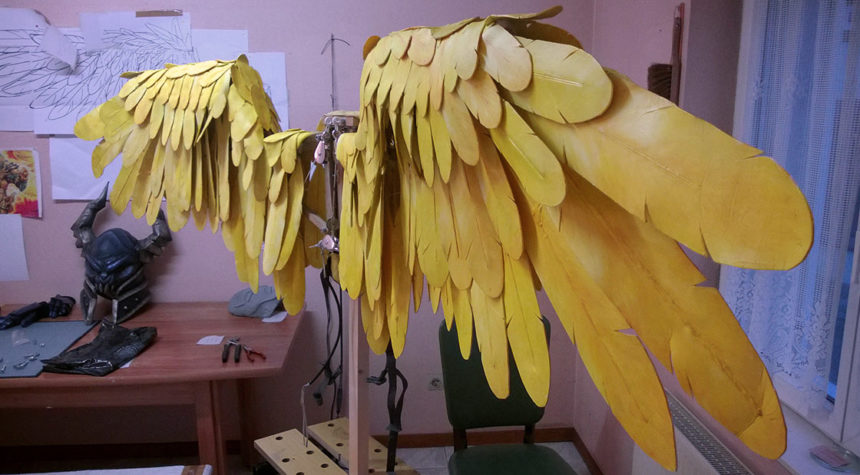 Tutorials
Tutorial : Crafting articulated wings
Complete cosplay tutorial to craft articulated angel wings from wood and foam.
64
Joris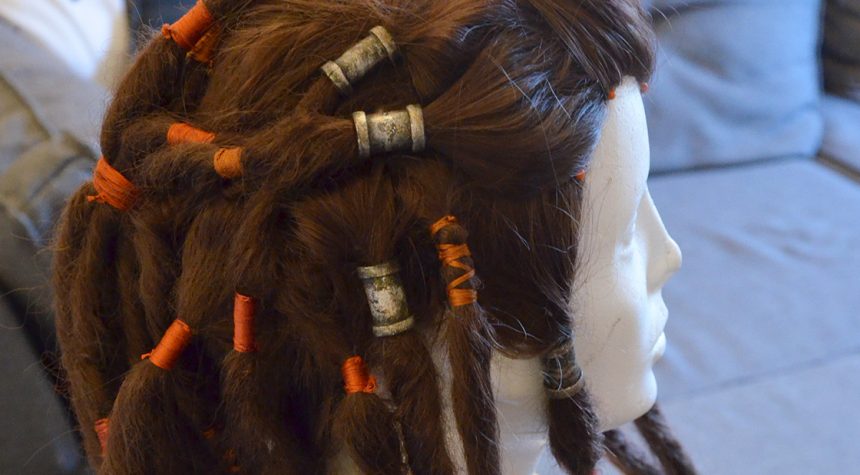 Tutorials
Tutorial: How to make dreadlocks on a wig
Here is my method to make dreadlocks on a wig without using gel or wax. All you need is: a comb, a hair-straightener, a wet rag and your feet!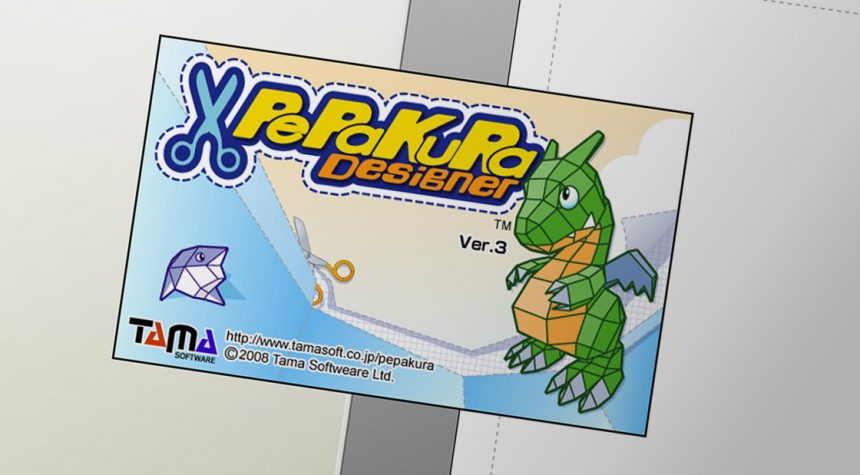 Tutorials
Tutorial: How to use Pepakura Designer software
Find out our complete tutorial about Pepakura Designer software, including explanations on how to use the software and prepare an object for printing.
2
Mael Alos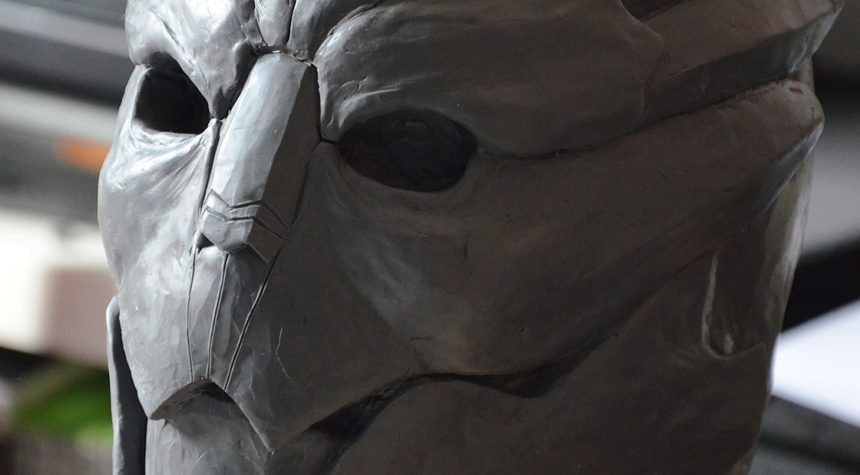 Tutorials
Material: Plastiline
Plastiline became essential to us when creating our cosplays. We're giving you here a short presentation of this useful and practical material that we use in many situations.