Commissions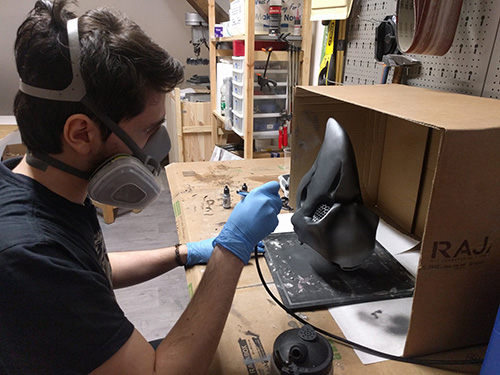 Individual or professional, you have a costume or props project?
You want to arrange your bar, escape room, photo booth with a custom decor ?
You organize a tournament and want to offer the winners original trophies and medals specially made for your event?
Our studio makes all kinds of commissions, from conception to realization.
Download the booklet
Ask for a quote