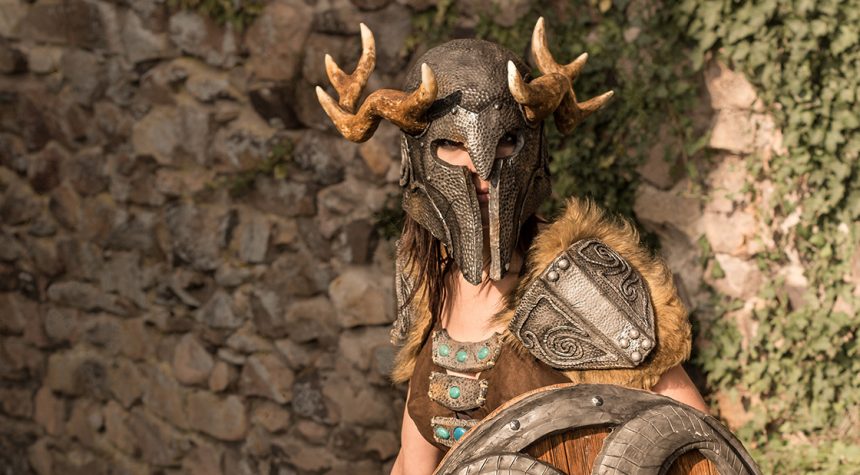 Process
Cosplay: Aela the Huntress
In this article, I will show you the progress of my Aela the Huntress outfit (Skyrim). It will be regularly updated with the latest changes (armor pieces, dress, accessories, weapons, etc.).
3
Marie Katzenmayer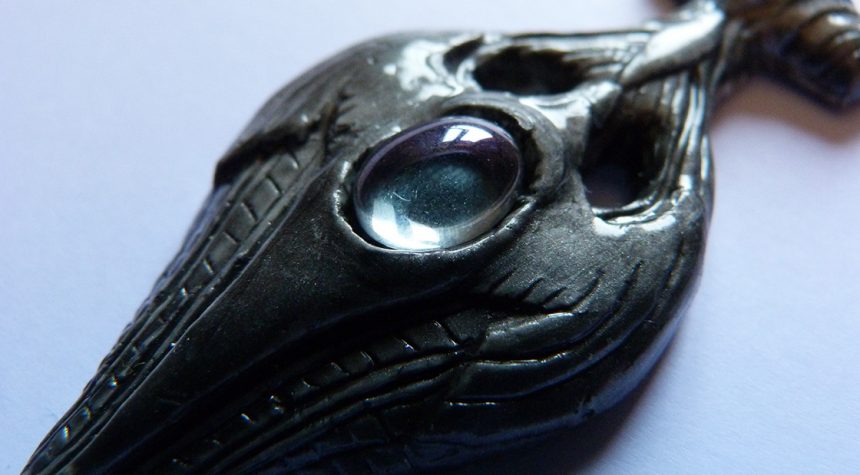 Process
Amulet of Kynareth
Back with a new amulet from Skyrim: the Amulet of Kynareth. Discover how to create one using the Plastiline master, silicon mold and resin cast method. Small bonus: discovery of the stained-glass paint for a nice metallic look.
0
Marie Katzenmayer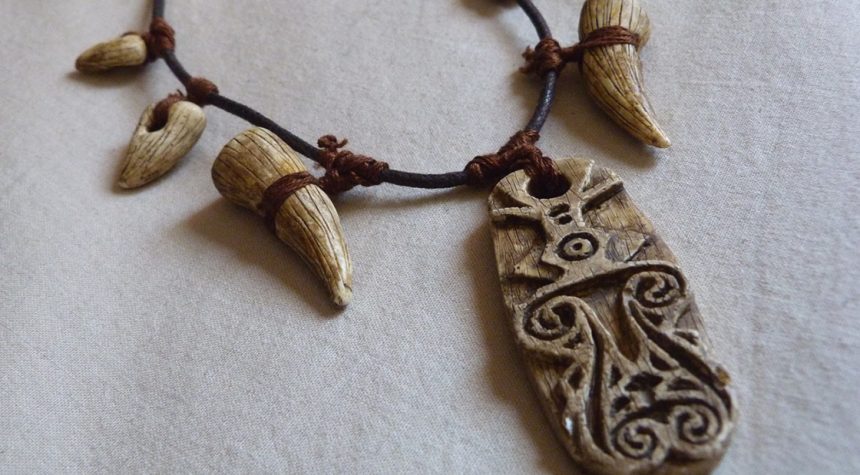 Process
The Gauldur Amulet
In this post, you will learn how to model a Gauldur Amulet with Plastiline, and create a silicon mold to print an acrylic resin cast. This tutorial also gives you painting advice for a more realistic outcome. Last but not least, we will show you how to make teeth with Fimo paste!