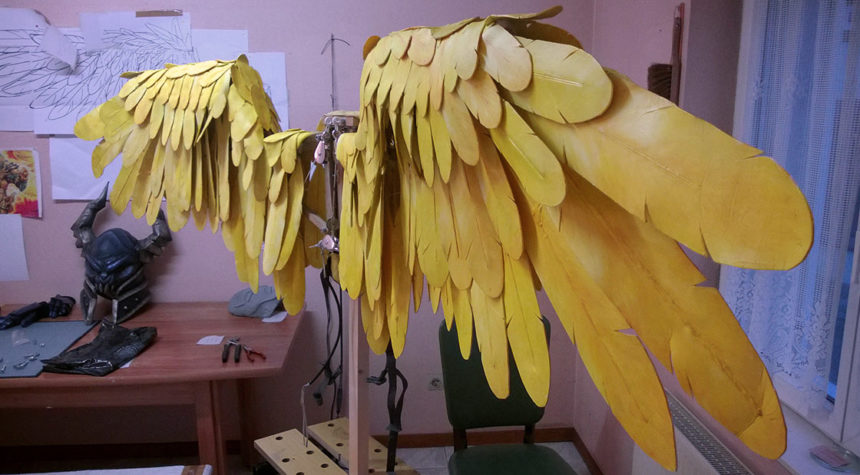 Tutorials
Tutorial : Crafting articulated wings
Complete cosplay tutorial to craft articulated angel wings from wood and foam.
64
Joris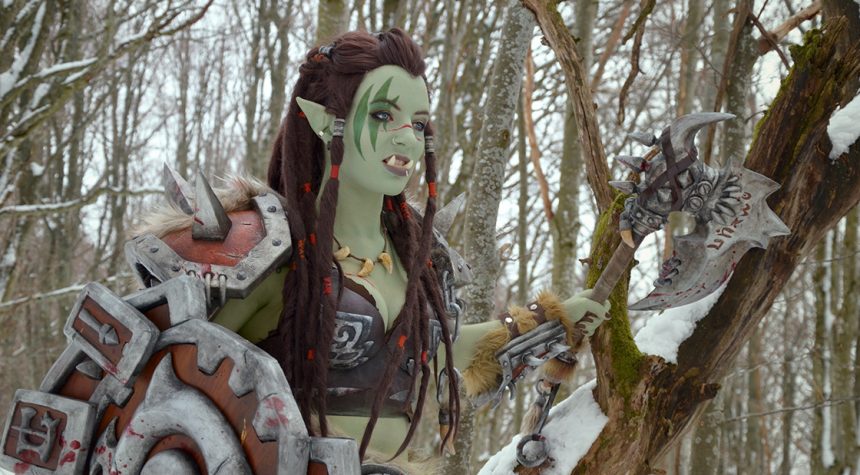 Process
Warsong Commander: Making-of
I fell in love with Wei Wang's Warsong Commander artwork as soon as I got my beta key for Hearthstone: Heroes of Warcraft. And when we finally decided to go to Blizzcon 2015, I immediately thought about making a cosplay of this character.
0
Marie Katzenmayer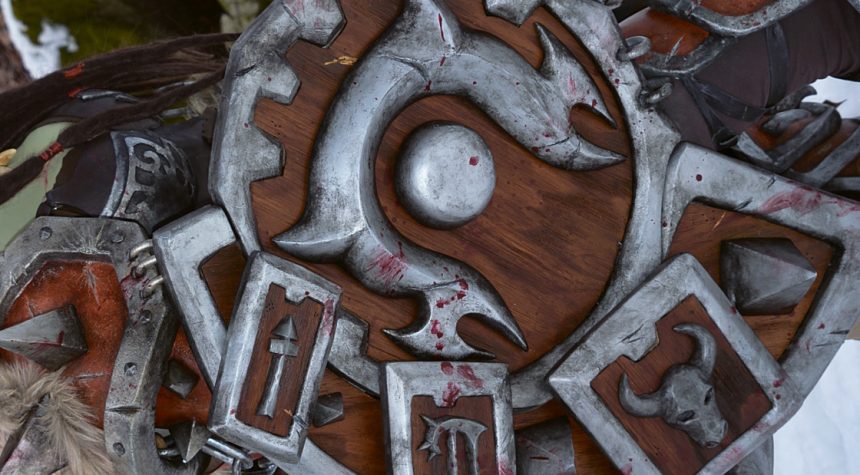 Process
Warsong commander: Shield making of
In addition to the complete costume making of, as well as the one about the axe, here is the Warsong Commander's shield making of.