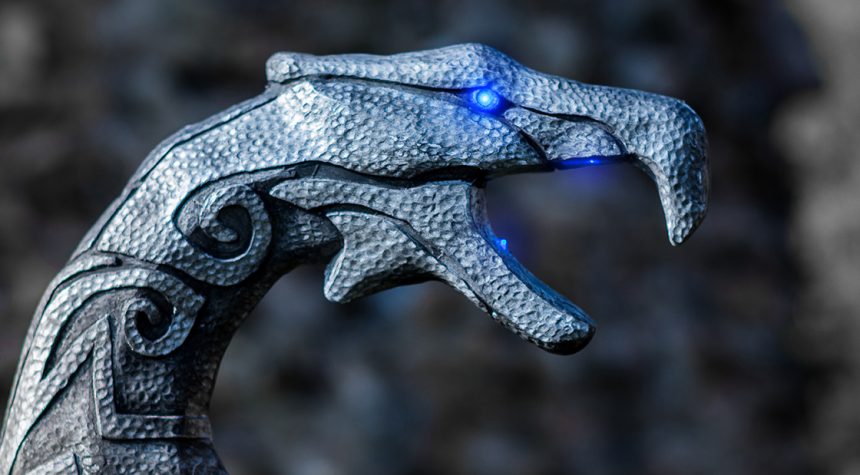 Process
Dragonpriest Staff
In order to complete the mage/dragonpriest costume from Skyrim, we planned on creating a dragonpriest staff. An interesting challenge, as it is a huge piece (1.80m) with a lot of details and effects that requires the use of LEDs.
0
Mael Alos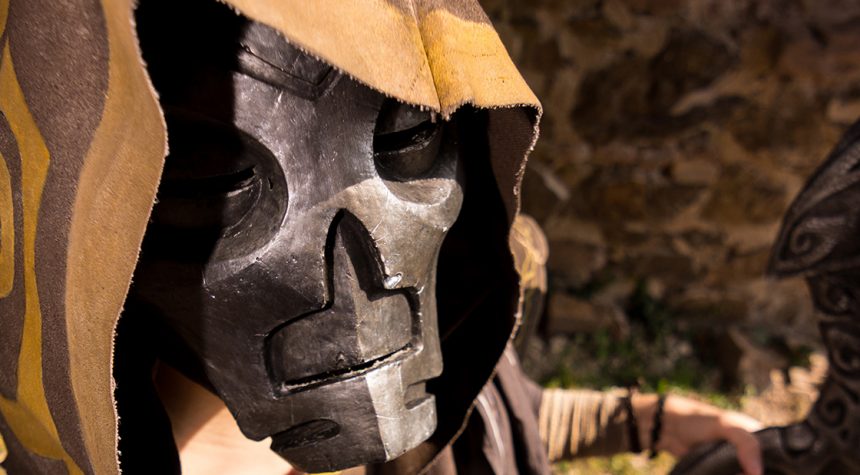 Process
Vokun: making of a resin mask
Find out how we created the Dragonpriest Mask of Vokun, from Skyrim. Included in this tutorial: Pepakura and Plastiline master modelling, creation of silicon molds, resin casting with aluminium powder (gel coat), painting and fixing systems.
2
Mael Alos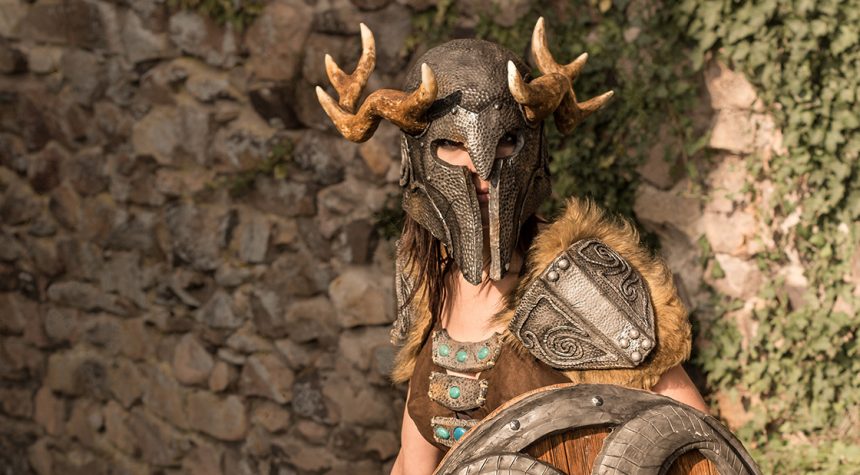 Process
Cosplay: Aela the Huntress
In this article, I will show you the progress of my Aela the Huntress outfit (Skyrim). It will be regularly updated with the latest changes (armor pieces, dress, accessories, weapons, etc.).
3
Marie Katzenmayer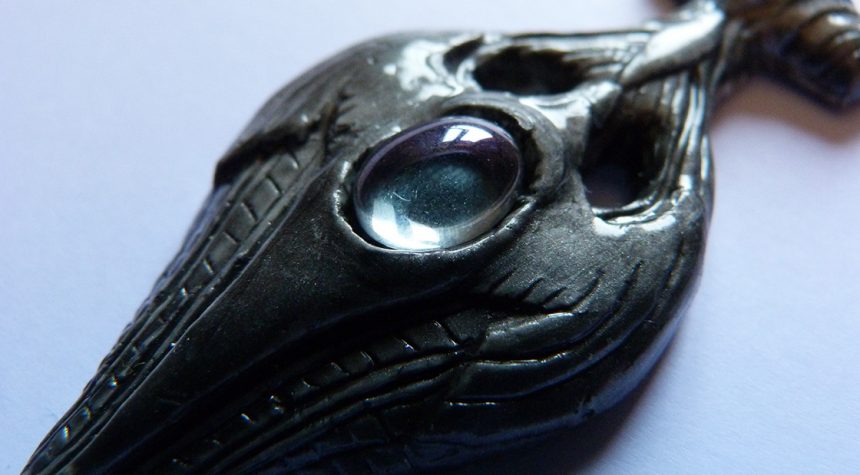 Process
Amulet of Kynareth
Back with a new amulet from Skyrim: the Amulet of Kynareth. Discover how to create one using the Plastiline master, silicon mold and resin cast method. Small bonus: discovery of the stained-glass paint for a nice metallic look.
0
Marie Katzenmayer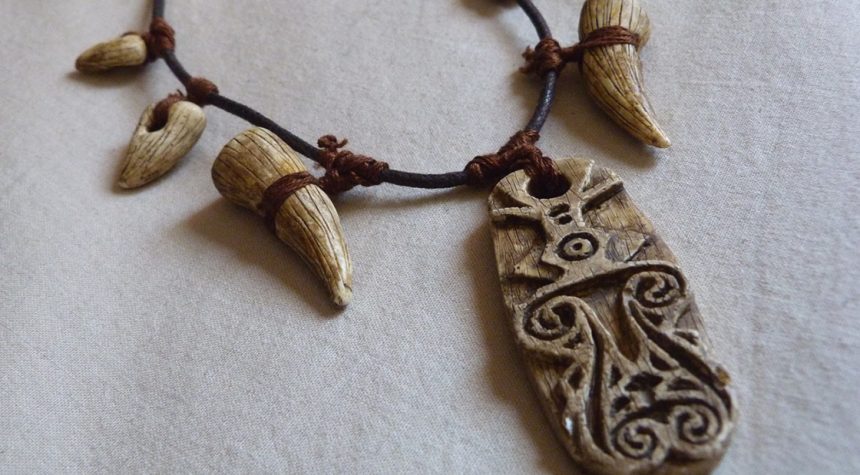 Process
The Gauldur Amulet
In this post, you will learn how to model a Gauldur Amulet with Plastiline, and create a silicon mold to print an acrylic resin cast. This tutorial also gives you painting advice for a more realistic outcome. Last but not least, we will show you how to make teeth with Fimo paste!