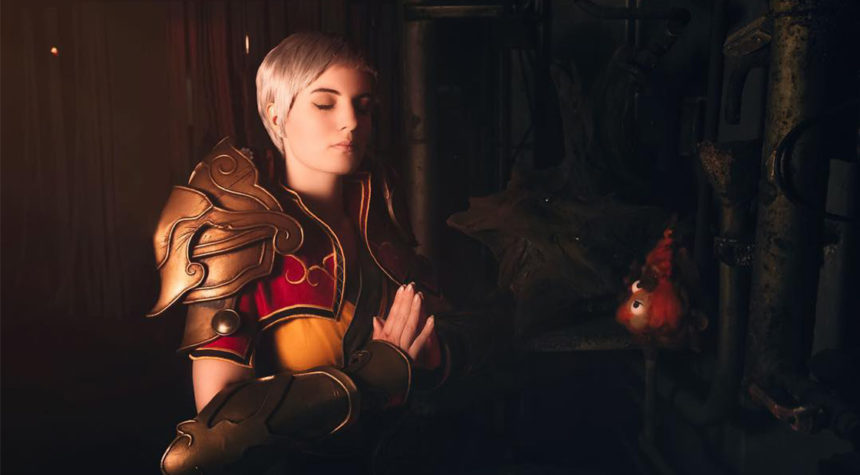 Process
Monk : Making-of
The Diablo 3's Monk, an interesting project but turned a bit tougher than expected ! It was supposed to be a «light costume», but it actually was a hell of a challenge… mainly with sewing.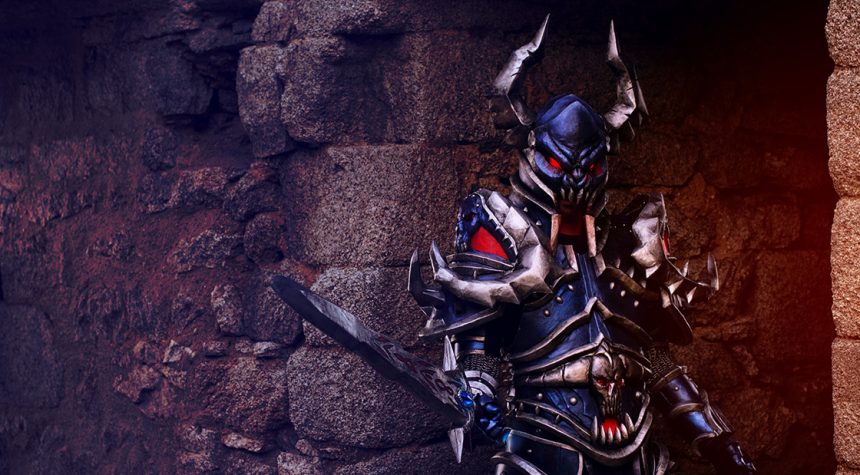 Process
Black Knight: Making-of
«Crafting a full armor from the ground up in just one month ? Eaaaasy !» Among the three costumes we wanted to bring with us to Blizzcon in 2015, the Black Knight was the last one we made. One month before our departure to Los Angeles, the costume was barely started (a small piece of […]
0
Mael Alos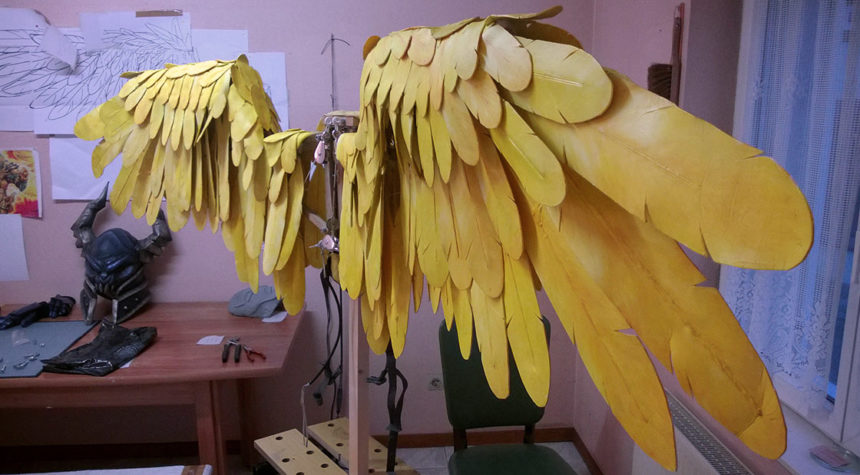 Tutorials
Tutorial : Crafting articulated wings
Complete cosplay tutorial to craft articulated angel wings from wood and foam.
64
Joris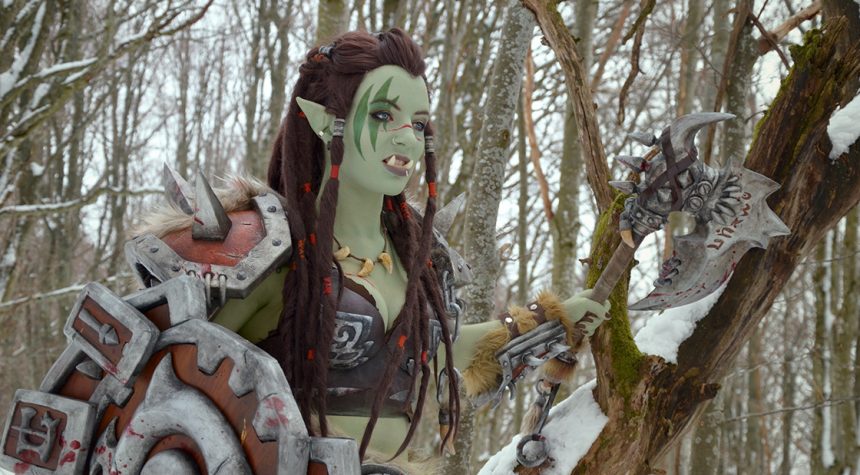 Process
Warsong Commander: Making-of
I fell in love with Wei Wang's Warsong Commander artwork as soon as I got my beta key for Hearthstone: Heroes of Warcraft. And when we finally decided to go to Blizzcon 2015, I immediately thought about making a cosplay of this character.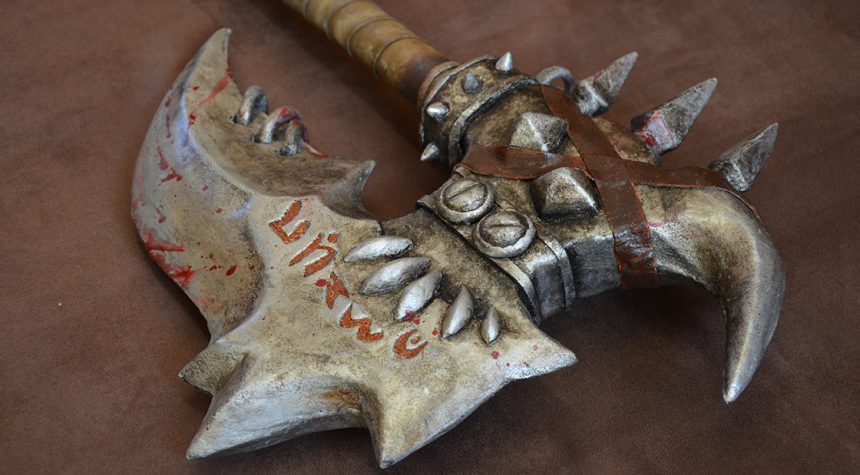 Process
Warsong Commander: Axe making of
Following on the complete Warsong Commander costume making of, here is the process for the axe.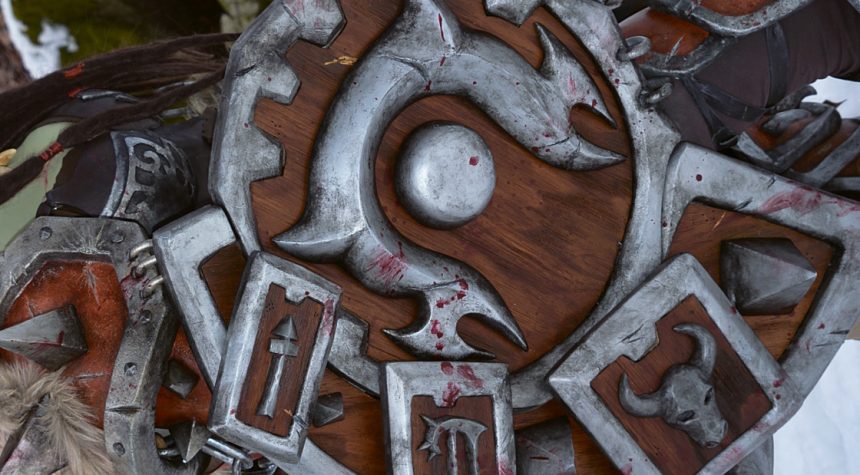 Process
Warsong commander: Shield making of
In addition to the complete costume making of, as well as the one about the axe, here is the Warsong Commander's shield making of.