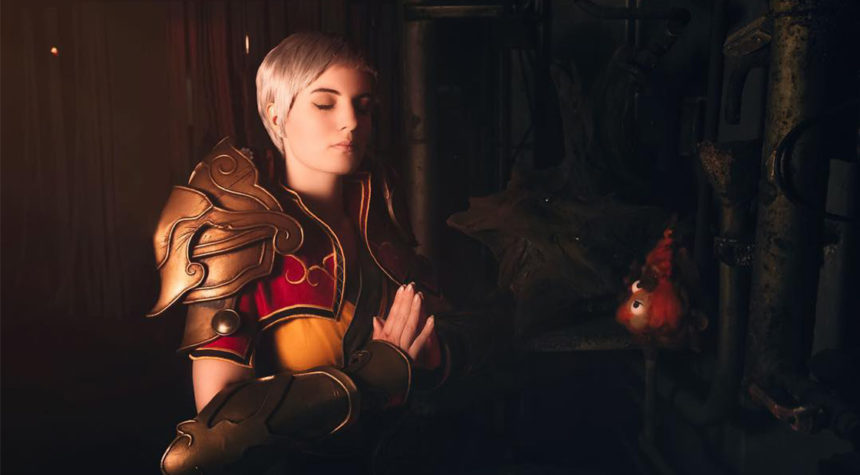 Process
Monk : Making-of
The Diablo 3's Monk, an interesting project but turned a bit tougher than expected ! It was supposed to be a «light costume», but it actually was a hell of a challenge… mainly with sewing.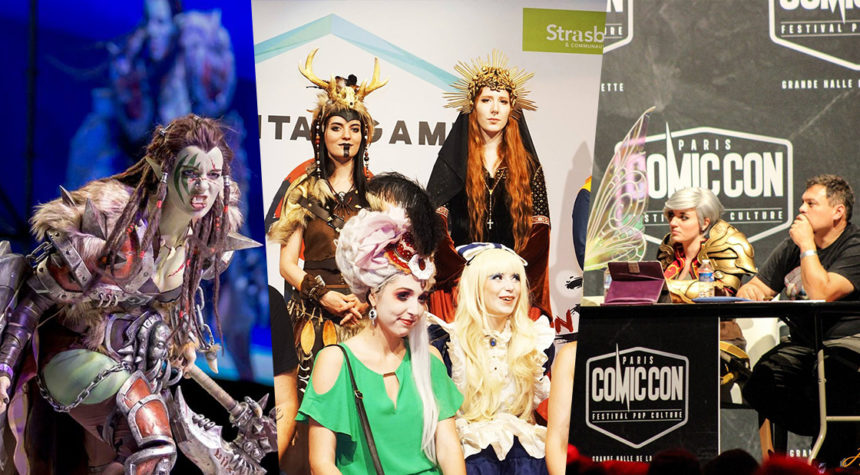 Blog
Behind the scenes of cosplay contests
I often talk about cosplay contests with other cosplayers, cosplay judges or visitors during conventions. In this post, I talk about cosplay contests, steps that compose them (meeting point, prejudging, skits…), ratings, and yoou will also find some tips as well for contestants (or future contestants), than for judges or visitors !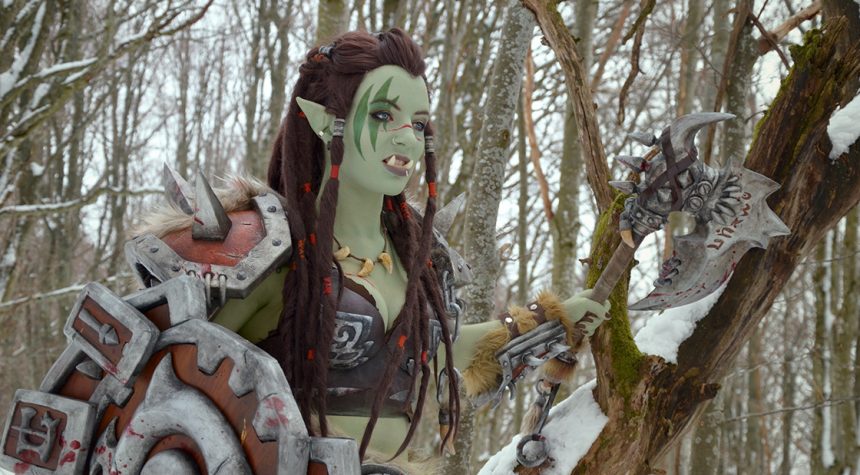 Process
Warsong Commander: Making-of
I fell in love with Wei Wang's Warsong Commander artwork as soon as I got my beta key for Hearthstone: Heroes of Warcraft. And when we finally decided to go to Blizzcon 2015, I immediately thought about making a cosplay of this character.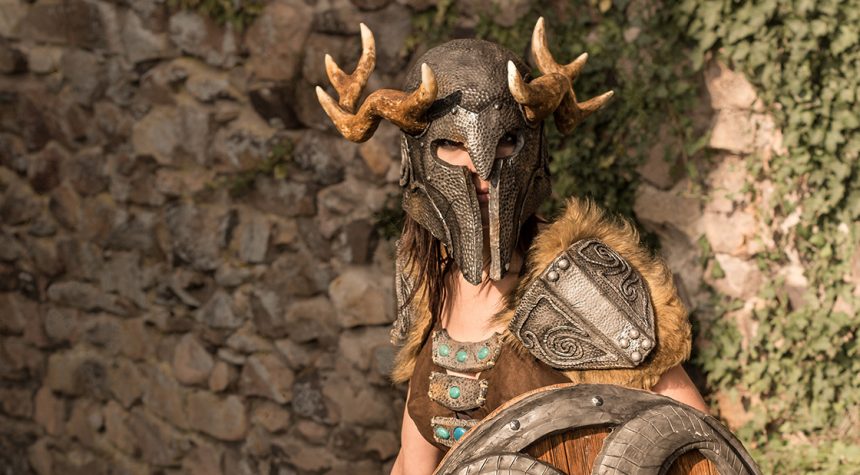 Process
Cosplay: Aela the Huntress
In this article, I will show you the progress of my Aela the Huntress outfit (Skyrim). It will be regularly updated with the latest changes (armor pieces, dress, accessories, weapons, etc.).