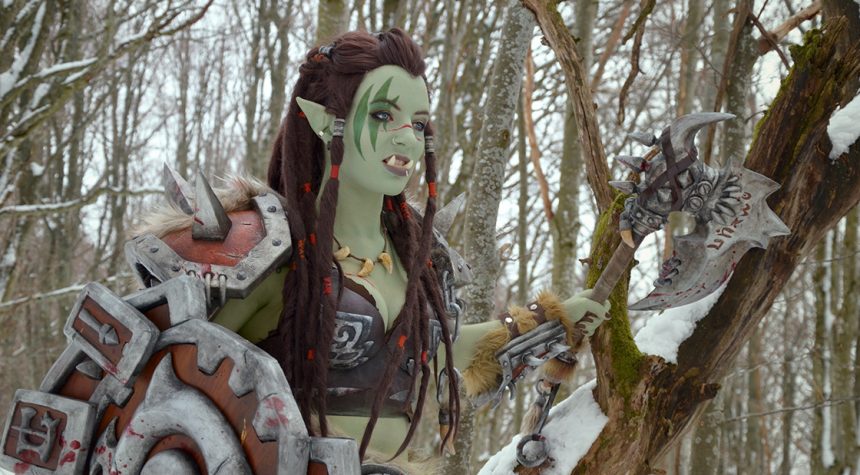 Process
Warsong Commander: Making-of
I fell in love with Wei Wang's Warsong Commander artwork as soon as I got my beta key for Hearthstone: Heroes of Warcraft. And when we finally decided to go to Blizzcon 2015, I immediately thought about making a cosplay of this character.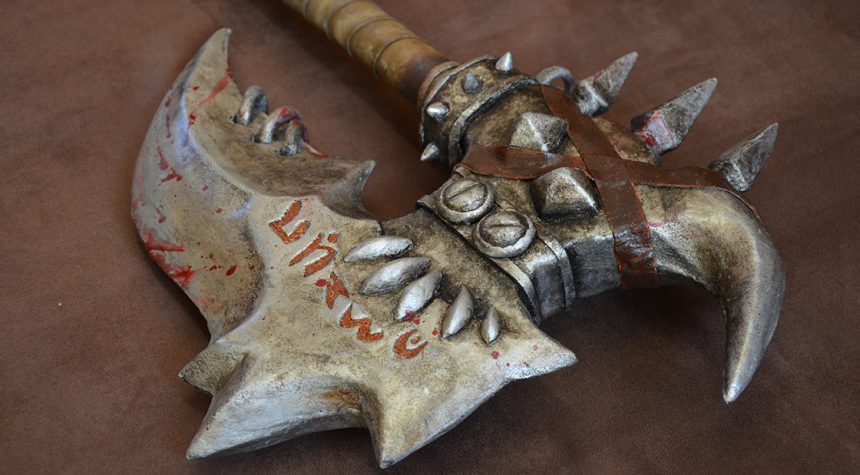 Process
Warsong Commander: Axe making of
Following on the complete Warsong Commander costume making of, here is the process for the axe.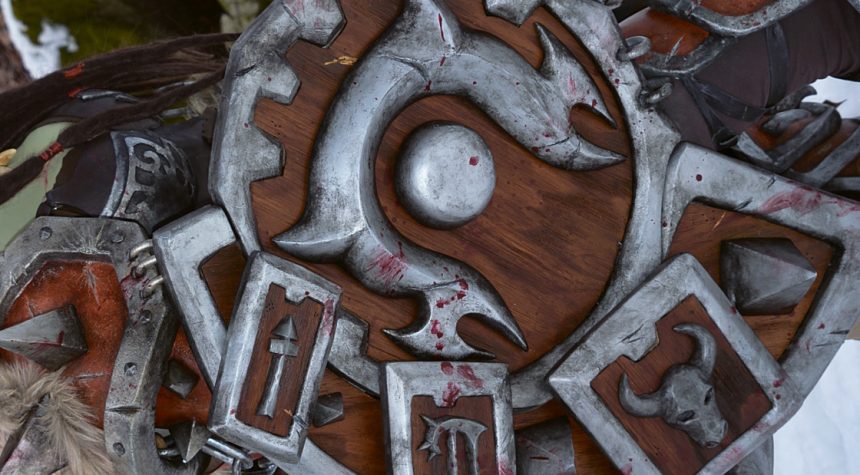 Process
Warsong commander: Shield making of
In addition to the complete costume making of, as well as the one about the axe, here is the Warsong Commander's shield making of.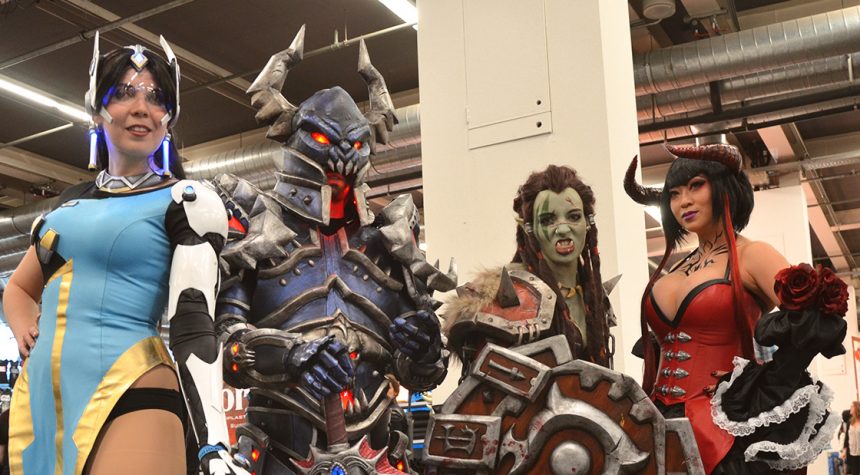 Blog
Fantasy Basel 2016
A photo summary of our visit to the Fantasy Basel 2016 – The Swiss Comic Con where we went saturday. An epic day, in which we met and saw many people 🙂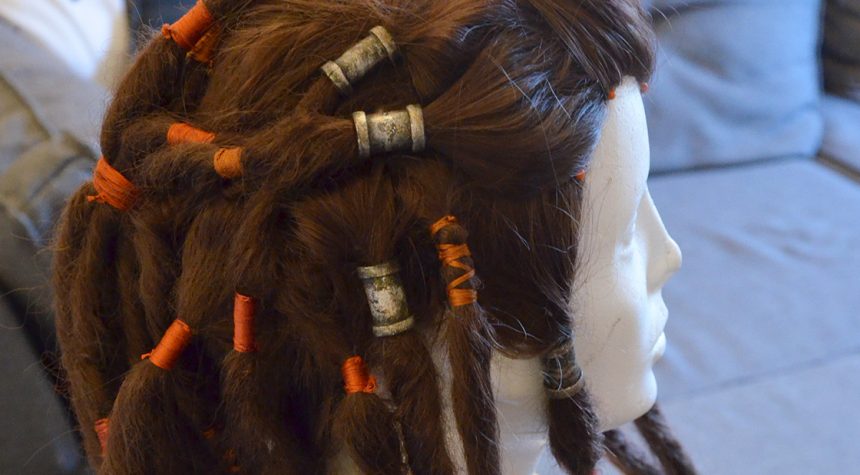 Tutorials
Tutorial: How to make dreadlocks on a wig
Here is my method to make dreadlocks on a wig without using gel or wax. All you need is: a comb, a hair-straightener, a wet rag and your feet!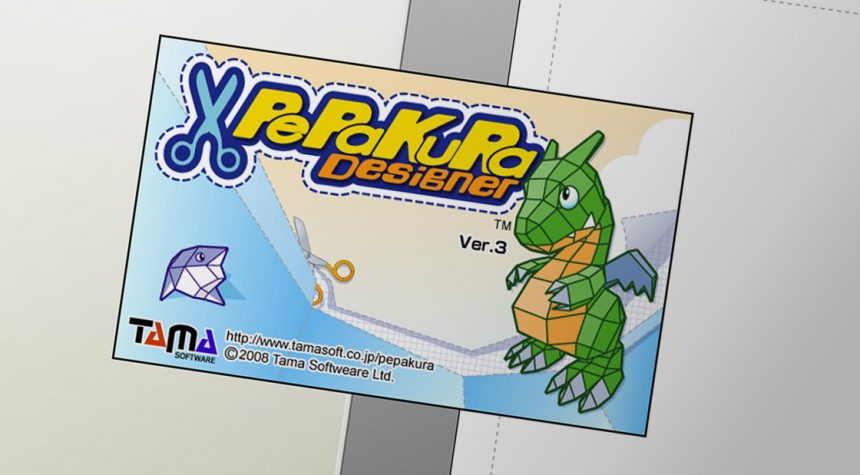 Tutorials
Tutorial: How to use Pepakura Designer software
Find out our complete tutorial about Pepakura Designer software, including explanations on how to use the software and prepare an object for printing.