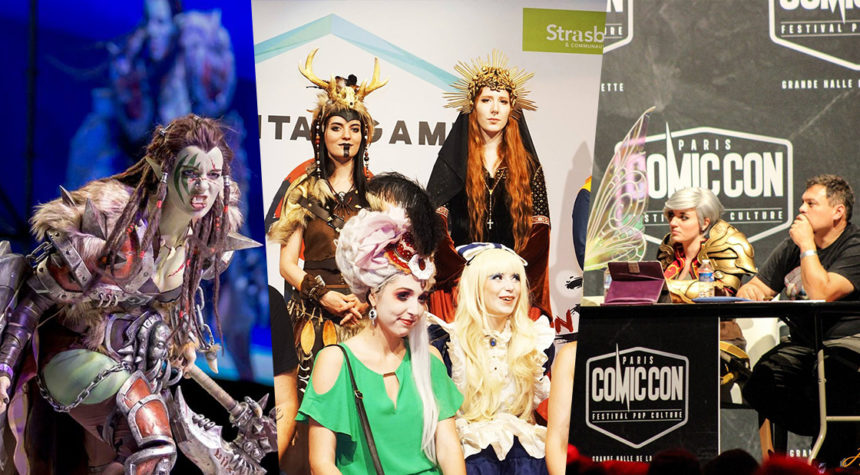 Blog
Behind the scenes of cosplay contests
I often talk about cosplay contests with other cosplayers, cosplay judges or visitors during conventions. In this post, I talk about cosplay contests, steps that compose them (meeting point, prejudging, skits…), ratings, and yoou will also find some tips as well for contestants (or future contestants), than for judges or visitors !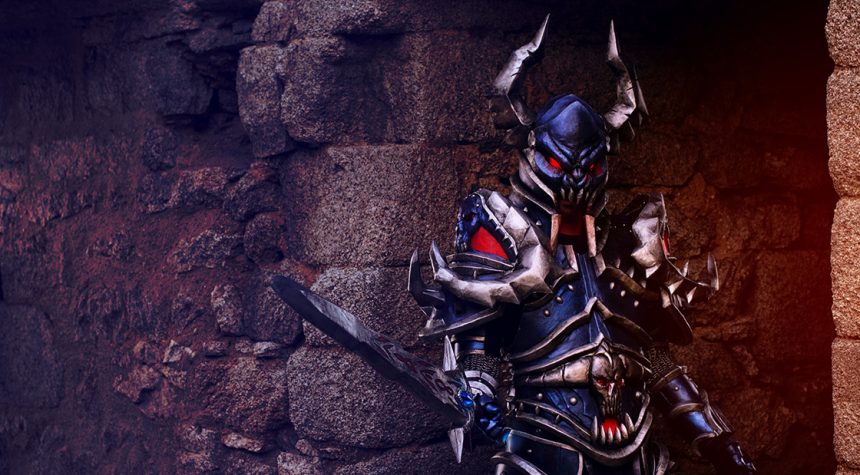 Process
Black Knight: Making-of
«Crafting a full armor from the ground up in just one month ? Eaaaasy !» Among the three costumes we wanted to bring with us to Blizzcon in 2015, the Black Knight was the last one we made. One month before our departure to Los Angeles, the costume was barely started (a small piece of […]
0
Mael Alos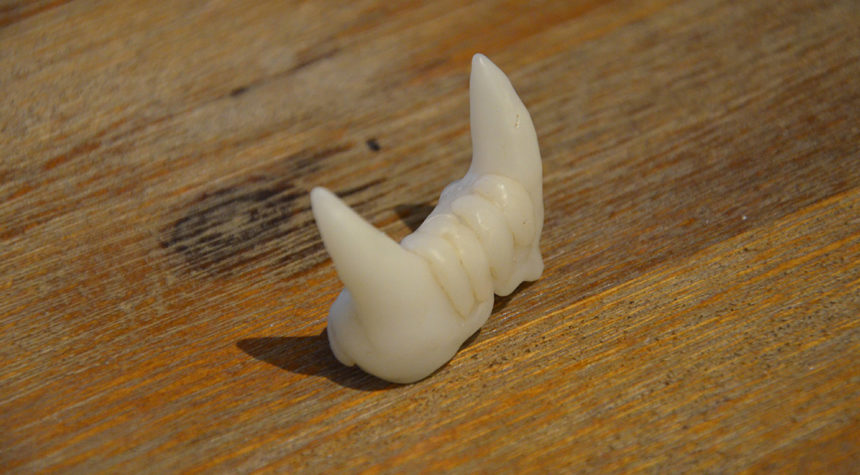 Tutorials
Tutorial : Crafting fake teeth
In this tutorial we will see how to quickly make fake teeth in Worbla's Deco art in just 3 steps.
1
Marie Katzenmayer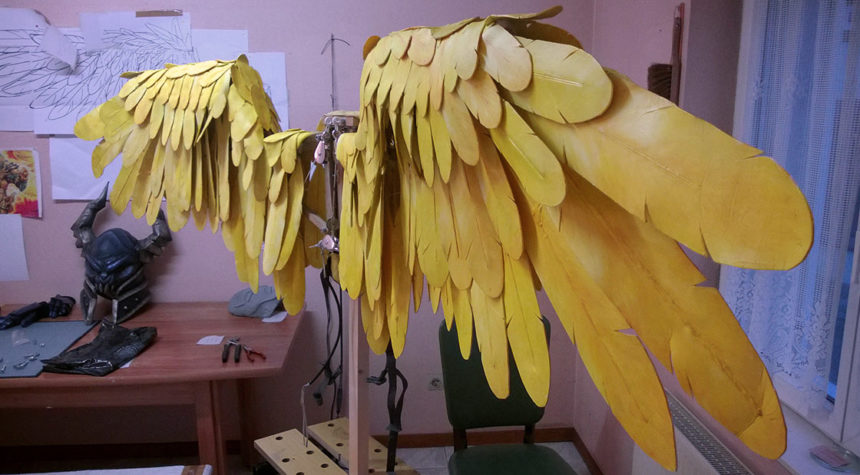 Tutorials
Tutorial : Crafting articulated wings
Complete cosplay tutorial to craft articulated angel wings from wood and foam.
64
Joris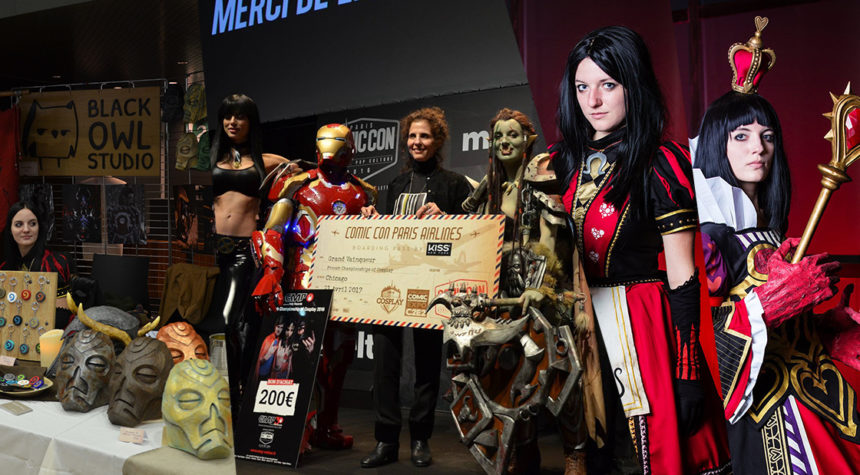 Blog
2016 recap
2016 marked a turning point for Black Owl Studio. Few new costumes made, but we had many events, shootings, contests and the starting of our business. A look back on a busy year…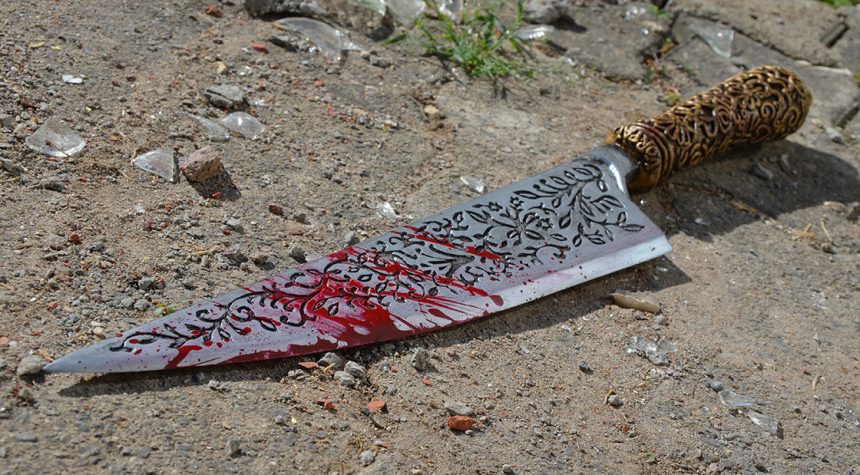 Process
Making-of: Vorpal Blade
I reaaaally love Alice: Madness Returns, the story and the atmosphere of this game makes it one of my favorites. Vorpal Blade is Alice Liddell's main weapon, we find it on Jabberwock's skeleton at the beginning of the game. I like its «butcher knife» look, engraved with tiny flowers, subtle but sharp-edged 😉