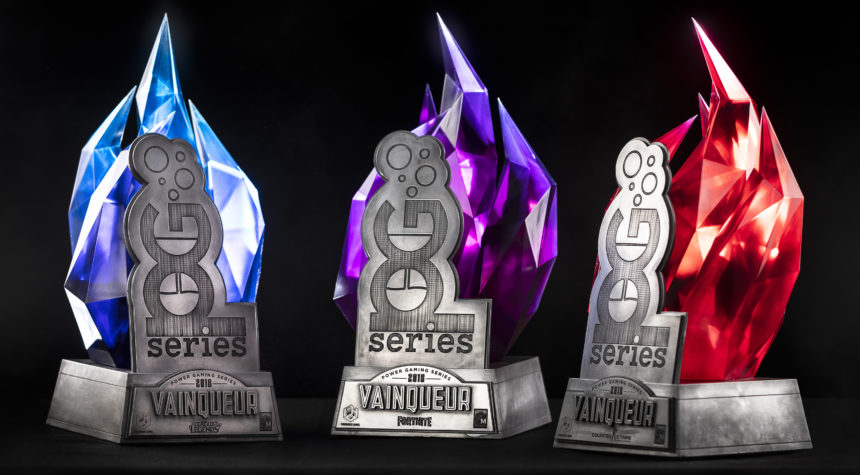 Blog
Process : Power Gaming Series 2018 Trophies
The complete process of how we build the Power Gaming Series e-sports trophy, from sketches to resin.
0
Joris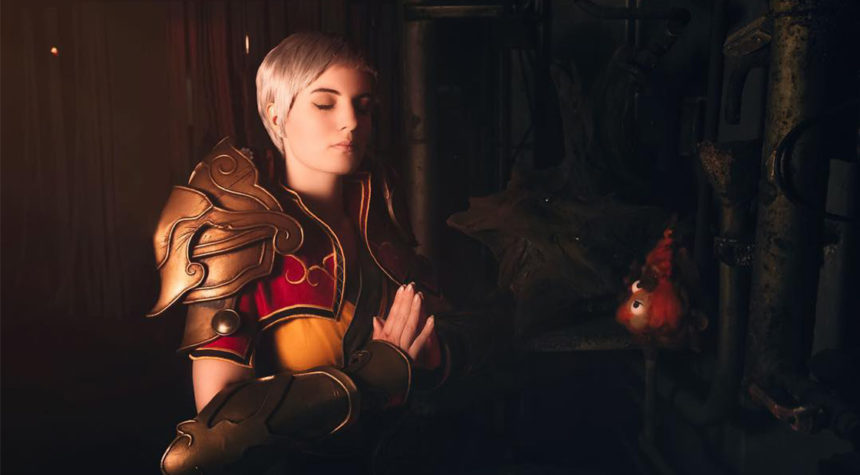 Process
Monk : Making-of
The Diablo 3's Monk, an interesting project but turned a bit tougher than expected ! It was supposed to be a «light costume», but it actually was a hell of a challenge… mainly with sewing.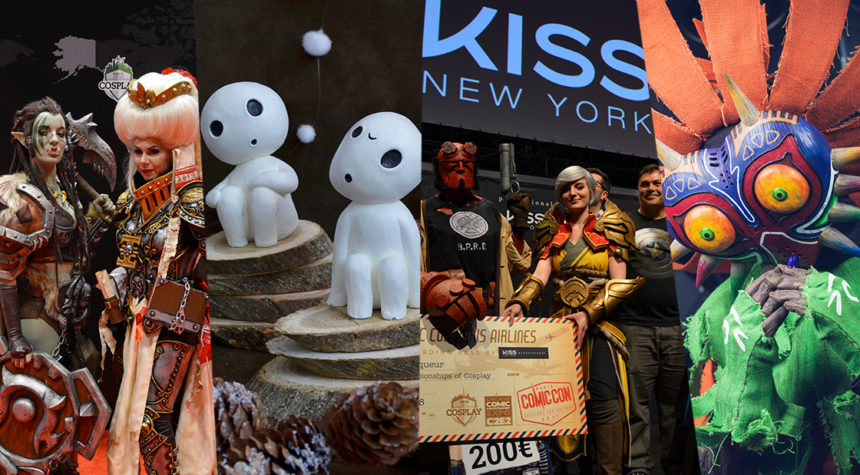 Blog
Review 2017
2017 was a really busy year for us at Black Owl Studio. Many conventions, the Crown Championships of Cosplay finals, new costumes, and the development of our little business still… Good experiences, fails and new year's projects, it's all there ! A year full of conventions We went to a total of 19 conventions throughout […]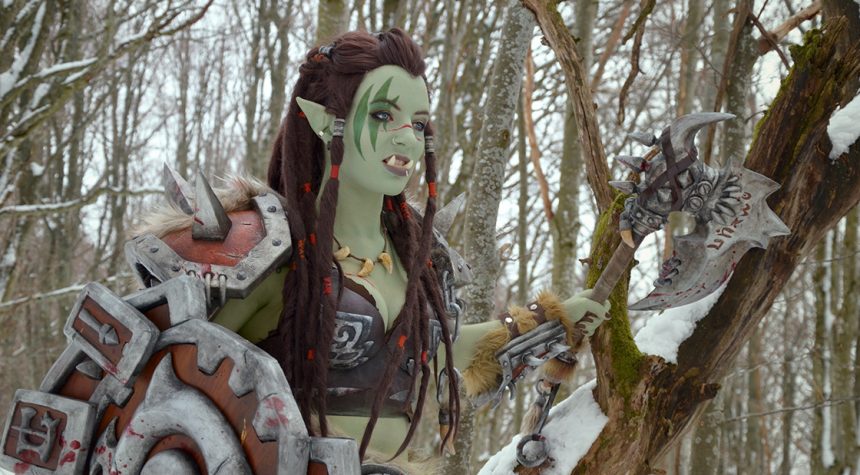 Process
Warsong Commander: Making-of
I fell in love with Wei Wang's Warsong Commander artwork as soon as I got my beta key for Hearthstone: Heroes of Warcraft. And when we finally decided to go to Blizzcon 2015, I immediately thought about making a cosplay of this character.